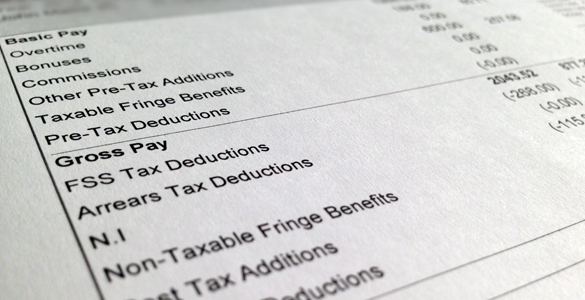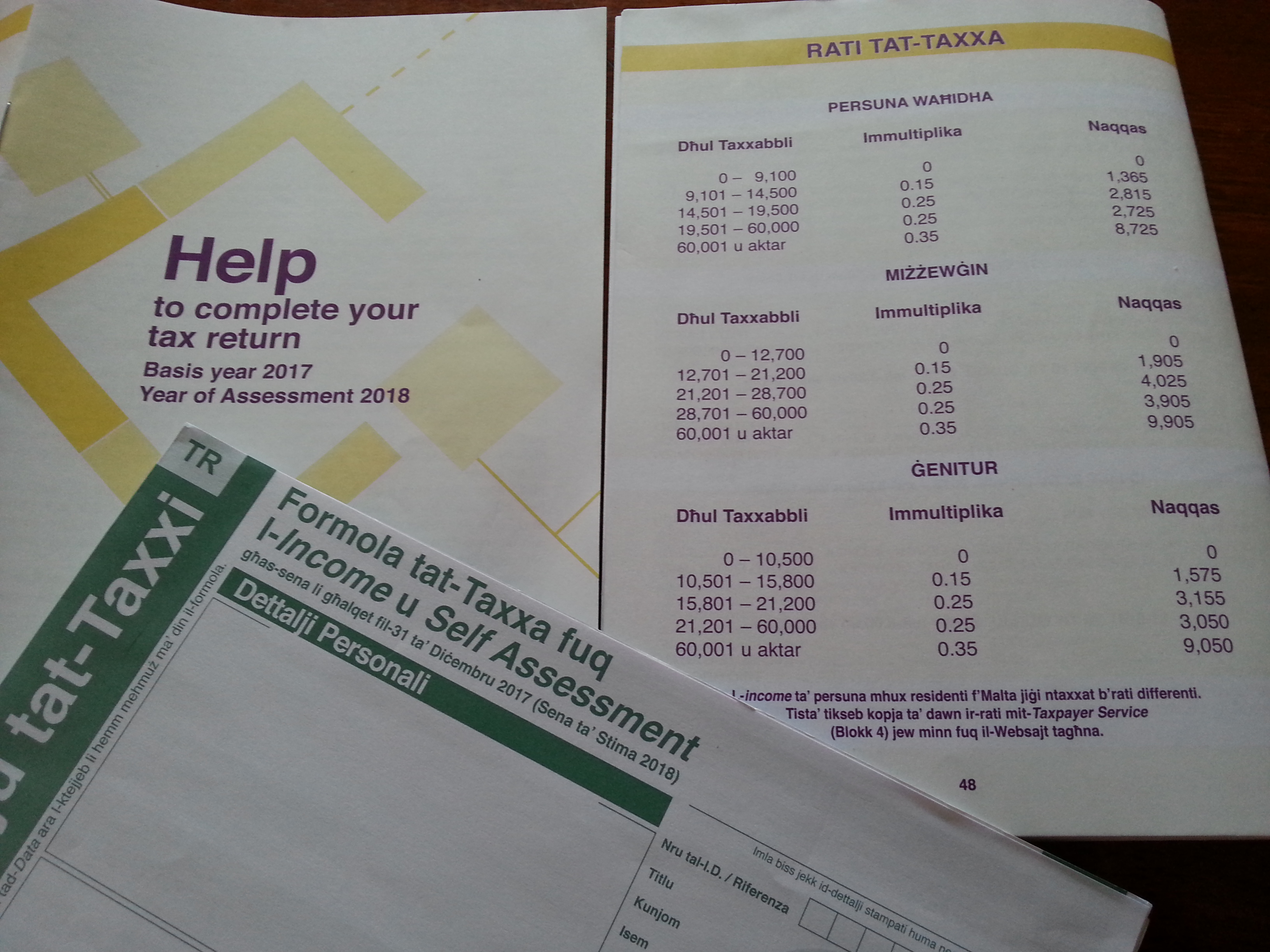 Personal Tax Return
Your personal Tax Return for calendar year 2017 is due on the 30th June 2018. Don't miss this deadline? We can help.
Contact us now >>
Latest Employment Matters
Minimum wage, leave, termination conditions, bonus, COLA, maternity fund contribution rates, social security and tax rates, public holidays and much more.
Read more >>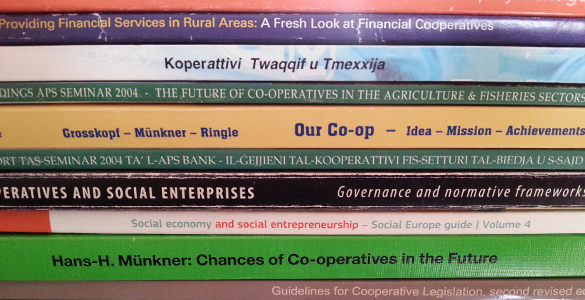 Setting up a co-operative?
Do you want to set up a co-operative society? We are experts in this field. Call us.
Read more >>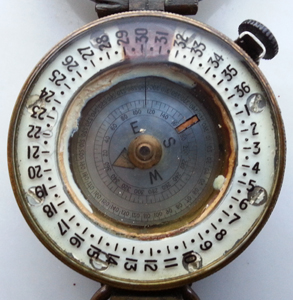 Registering a Company?
Registering a limited liability company in Malta requires expert advice. We can help.
Read more >>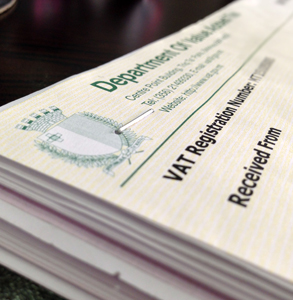 Meet today's challenges
Our Firm helps businesses to produce regular and timely accounts, VAT returns, audited financial statements and more…
Read more >>
About YesItMatters.com
Professional services for your specific requirements
YesItMatters.com offers a one-stop-shop business support service aimed at providing clients with a holistic approach to their periodic financial and IT requirements in their business environment.  Our strategic policy is to discuss clients' requirements and with them agree on an overall package from the various services which we offer.
YesItMatters.com is fully responsive and looks great on all devices.  You may access our popular resource pages from your PC, laptop, tablet or phone.  You may now also use our blog to ask questions or leave comments.
The Firm
Certified Public Accountant, Auditor & Business consultant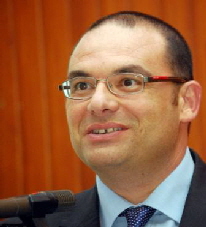 Rolan Micallef Attard is a Certified Public Accountant and holds a practicing certificate to act as Auditor.  The firm provides audit, accounting, bookkeeping, tax, secretarial and consultancy services to a wide range of entities.  We also specialise in co-operative societies. The Firm was established in 1992 and Mr. Micallef Attard has over 30 years of professional experience in this field.

Recent Posts

Resources
What Customers Say About Us
"

"

Thank you for such a great informative website. It helps us sort out employee issues quickly without having to look all over the place. A Spiteri

"

"

Thank you for providing overtime

rates 

for both part-time and full-time employees on Yesitmatters.com.  This was of great help! F Micallef

"

"

Thank you for your help on my part-time employment rights. My employer was not aware and we confirmed them together on YesItMatters.com. A Micallef

"

"

I was surprised that you took up my suggestion and placed on your website COLA increases since 1990 for all your readers to view. R. B.

"

"

National minimum wage details on your website YesItMatters.com is valuable information for recruitment purposes.  Keep up the good work. R. Bezzina

"

"

Wonderful site! I found what I needed with a touch of a button. Ed K

"

"

Thank you for supplying your readers with the minimum wage details for Malta as from 1990 to date. R Micallef

"

"

Thank you for having employment info available on your website. Our company uses this frequently. S Farrugia (Accounts Department)

"

"

Mr. Micallef Attard, your website was very interesting and informative and is great help for the comparative analysis for our research. M Hubnik

"

"

The details on your website on public holidays entitlement and vacation leave calculations sorted out a dispute with the owner at my place of work. Prosit!. E A

"

"

The information provided on notice money and notice period on yesitmatters.com due to employees is so clearly explained, thanks.  C Gauci (Finance Department)

"

"

Thank you for the useful information I found on Government Bonuses for employees on the website. A Mizzi

"

"

Thanks to Yesitmatters.com my boss is now informed about my leave entitlement for this year. J. Gatt

"

"

Thank you for enlightening me that I am not legally obliged to supply my FS3 of my former job to my new employer. I was very worried, you saved my day.  M. Mizzi

"

"

Your website answered my queries on an urgent termination of employment issue.  I tried sorting this out with the government department concerned but they were on half-days. Thanks. N. Vella

"

"

I introduced your website to a number of small shop owners. We find your site very informative as it provides info for our day to day business requirements. J Ciantar

"

"

Your website is the best I found, it came first in my search and you put my mind at rest with respect to minimum leave entitlement. L Cuschieri

"

"

Thank you for informing me that there is no such thing as a payment of half the minimum wages for first time employees with no experience. M.T.

"

"

Thanks very much for providing such a valuable resource of information for our company on your site, yesitmatters.com.  Peter L

"

"

Great site, very helpful indeed. A. Pace

"

"

Your website has a lot of useful information and I very much appreciate what you have there. D. Camilleri

"

"

Well done on the updated website. I have been following YesItMatters.com for several years and I must say it is a very good and helpful website. R. Azzopardi

"

"

It was the very first time that I communicated via e-mail with Mr. Rolan Micallef Attard regarding my retirement pension. I was very surprised to receive his advice and clarifications to my queries within a few hours. I am very grateful that he dealt with my issue so promptly. This clearly shows that Mr. Micallef Attard's professionalism, skillfulness and dedication to his work is impeccable. Anne, Sliema

"

"

Now I know that finding a better paid job is not a good and sufficient cause for terminating my fixed term contract of employment. Marcelle, B'kara