2018 Coops' AGMs to be held by the Jun 30, 2018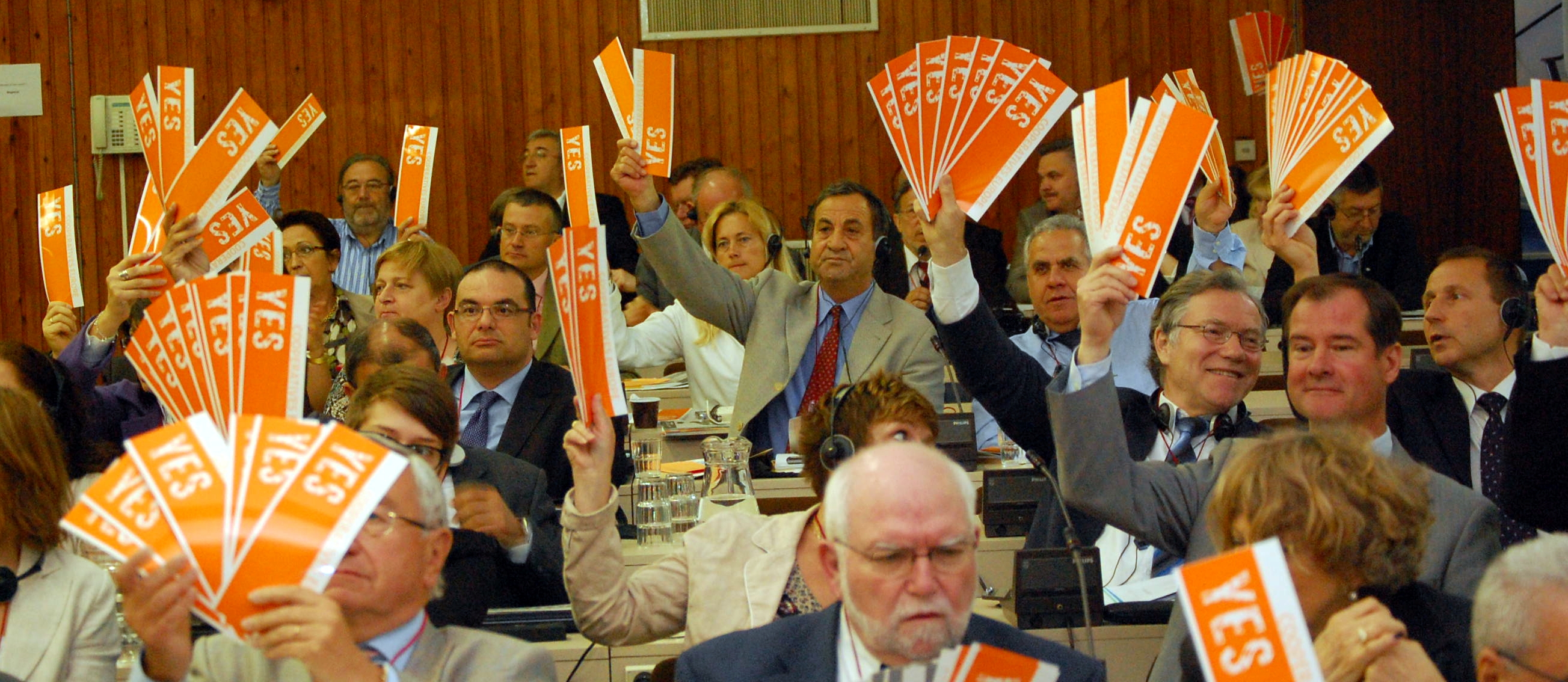 Co-operative Societies in Malta are obliged to hold their 2018 Annual General Meetings by not later than the 30th June 2018.  During the AGM the Committees of Management are also to present the Audited Financial Statements of their societies for the year ended on the 31st December 2017 to their Members at the assembly.
The Co-operatives Board, in a circular dated 6th March 2018 has informed the Committees of Management of their legal obligations.  The Co-operatives Board has advised that by not later than the 15th June 2018 all co-operative societies are give notice to their members of the date of the society's AGM.
Need help? Contact us on: +35621430100  For more information about how we can help you, feel free to contact us.
March 9, 2018

Created By:

Categories:

Tags: