Dame Pauline Green meets Malta Co-operative Federation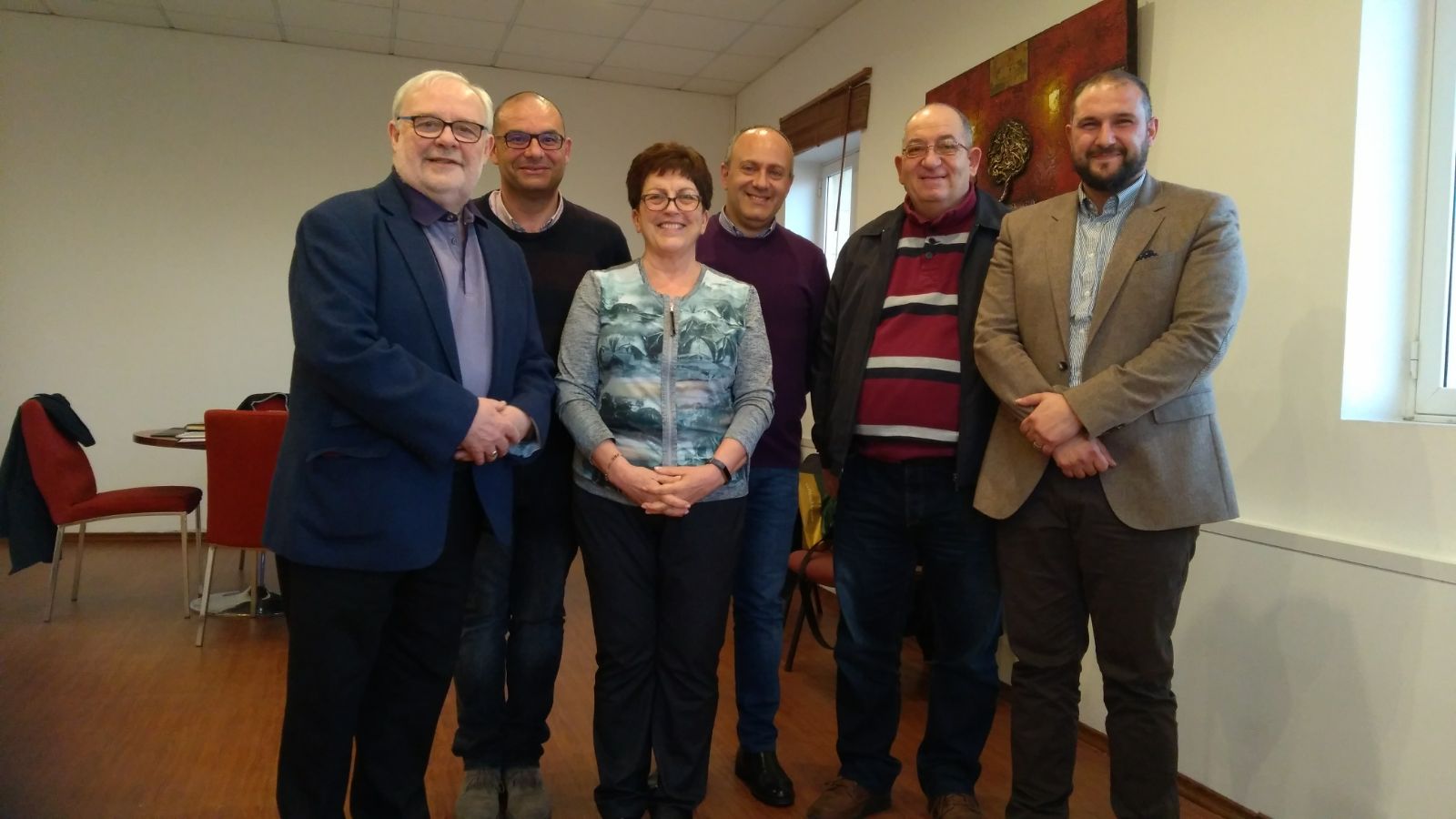 Mr Rolan Micallef Attard CEO of Malta Co-operative Federation (MCF) and Member of the Local Regulatory Committee of the Malta Institute of Accountants (MIA) accompanied by a delegation of the Federation's Council Members met with Dame Pauline Green and Mr Bob Burlton on a cordial visit at the Federation's premises in Valletta.
Dame Green (former President of the International Co-operative Alliance the ICA from 2009 to 2015) discussed issues of common interest concerning  Maltese legislation specific to co-operatives and social co-operative enterprises.
The participants in this meeting discussed effective ways on how the Malta Co-operative Federation, through its Council Members' years of co-operative expertise, has and will continue to contribute successfully to the future of the co-operative movement in Malta.
March 19, 2018

Categories: