Malta | Budget 2017 – First Time Buyers
Relevant Government Budget 2017 measures affecting 1st time buyers:
In 2017 first time buyers shall benefit from the exemption of stamp stamp duty on the purchase of immovable property on the first €150,000 equivalent to a saving on stamp duty of €5,000.
First time buyers shall benefit from schemes on expenses made on certain scheduled properties.
On the 16th October 2016 the Inland Revenue Department issued a set of guidance notes on the First Time Buyers Stamp Duty Relief Scheme.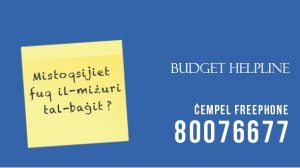 October 17, 2016

Created By:

Categories:

Tags: